If you've read the last post you will know, the first step in deciding to go natural is mental preparation. If you have sat, thought and are sure this is what you would like to do, then I say go for it! The next step is to go ahead and start your journey. You may still need to do research, you may still need lots of questions answered, but if you're mentally prepared, you can now start your transition.
So how do I transition?
You will need to protect your hair. The relaxed ends of your hair will be more prone to breakage than it was before. Hiding the hair in protective styles will not only help you have a smooth transition, it will help you retain whatever new growth you've grown.
So what kinds of styles can I wear?
Twists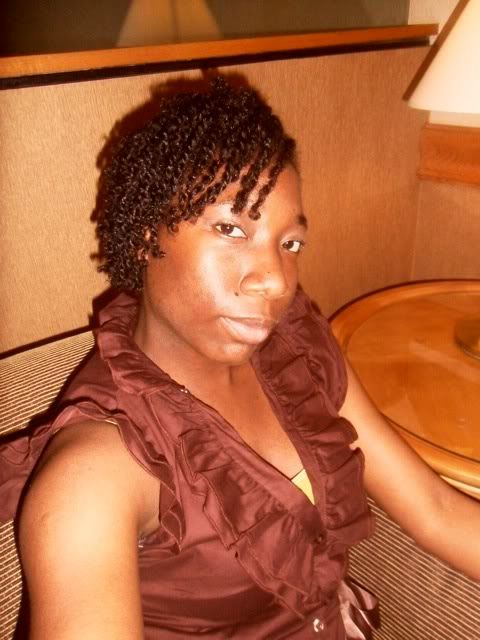 Plaits
Cornrows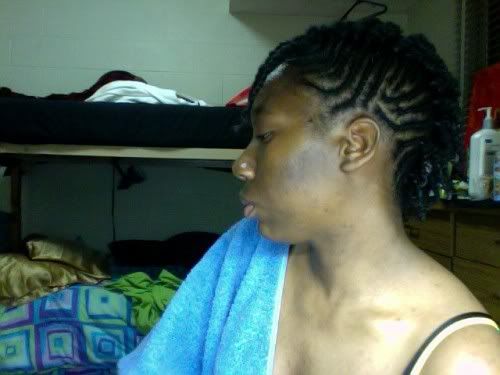 Flat twists
Extension braids
Puffs
All of these styles are very good protective styles. They work equally great for the already natural as they do for the transitioner.
Another thing is finding what works for your hair. Products, techniques, tips, tools, everyone's hair is different and it may or may not like certain things, during your transition, this is a great oppurtunity to really get to know your hair! So spend the time with it, discover your curls, coils, kinks! Spend time finding out what your hair likes and dislikes, this will make it an even smoother journey when you are fully natural. Step three coming up.
Stay Blessed and Afroniquely You!