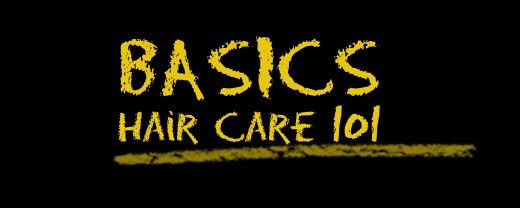 It's very often along a natural journey that you may hear one or two naturals complain about knots and tangles. These very things can be a big setback on your progress. After all they create more mess than they do in helping the problem.
Knots come in lots of sizes and shapes. The trick is isolating them and getting rid of them.
There are a few ways to get rid of them:
A thorough detangling session
Search and Destroy missions
Wear protective styles 24/7
Ultimate Task: CUT THEM
The first thing you will want to try is the thorough detangling session. That way, you dedicate atleast 30 mins to really take your time and brush/comb from the very tips to the roots and get those knots out. After you've done the detangle session, you may want to periodically (about every 4 weeks), take about the same time and search out in sections of your hair for knots. If you find any, try to remove them by detangling, or if they are really bad and at the ends, then you can snip them off.
Of-course the best way to avoid knots is to wear protective styles. Protecting your hair is more than retaining length. It is also a way to avoid knots, tangles, avoid seriously damaging your hair,  unnecessarily.
If all really fails and you're experiencing severe knots, you may have to get the cut. But in order to avoid this, you will truly need to abide to steps 1-3, your hair will reward you for it.
More tips will come soon. Of-course, you can always email me and share some useful tips you may have.
Stay Blessed and Afroniquely You!