Hi! I'm Sasha-Shae.
The wonder-woman behind Fresh Medley Designs Studio, an online design boutique that caters to the chic, stylish and creative woman entrepreneur and bloggers doing spectacular things online. Located in NYC, I originally hail from the beautiful island of Jamaica, W.I.
My website is currently getting beat to perfection, but soon it'll reveal some wonderful eye-candy and graphics, web designs, moodboards and lovely packages to help you take your brand + business to the next level.
I'm super passionate about taking ordinary things and making them stellar and utterly extraordinary.  You're tired of trying to make drab into fab with your site or designs? Let's chat today, so we can have something spectacular on the web that's totally you!
Who I Work With.
I work with lifestyle/beauty and fashion bloggers, coaches and creatives across the globe! No matter where your located, we are able to establish a professional design project aimed at setting your blog/biz up for success!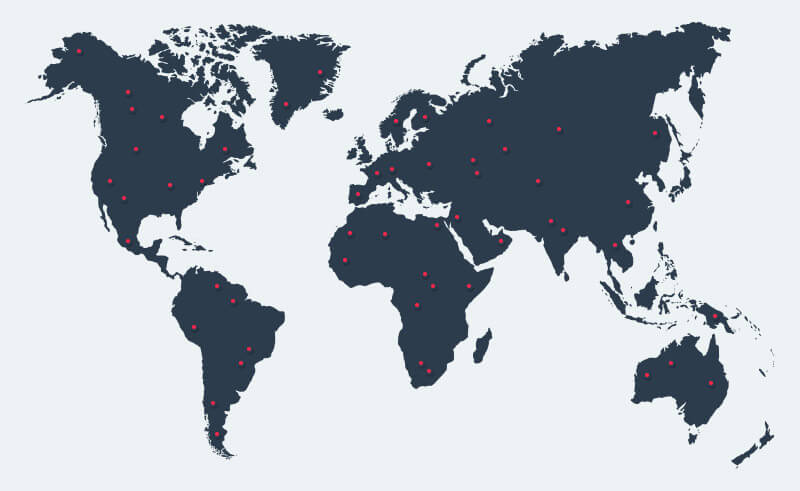 Fresh Medley Designs is an amazingly talented resource for all my graphic design needs. I knew there were some very specific things I needed to have in order to make my site truly an extension of my personality and Shae made that possible without a hitch. Communication was effective and together we worked to make my site beautifully captivating!
Kim McCarter
cubicledivorce.com
Working with Sasha-Shae saved me 3 weeks worth of work. I was literally a few weeks out from a launch when I realized I wanted to host my sales pages separately from my site. She was available and jumped right in to help make my launch a success. After just one conversation, she was able to take my babbled vision and make it a visual success. And, her turnaround time was AMAZING!
Patty McGuire
pattymacknits.com
It's so helpful to have someone like Shae on the team! I struggle with a lot of the backend work, and Shae helped to put together so many things I was unable to figure out. In the end, she set me up with a professional looking website that will grow with my business and give me the options I need to create the business I want. I would absolutely work with Fresh Medley again, and I recommend her to other entrepreneurs or small businesses who need help with achieving that professional polish for their online homes. Thank you Shae!
Whether you're looking to give your blog a facelift, you're in need of a Sales Page design, or custom graphics, let's get you sorted out.
As a fellow lifestyle blogger, I get it. We want unique blogs, packed with features. Lucky for you I offer two options: Pre-fab blogs and Custom Blog designs. Ready to revamp your blog and make it shine online? Designs start at $850
You're awesome at helping others shine in their biz and walk in their purpose, but your site and branding is lack luster? Let me help you put your best foot forward with branding, web design and sales pages. Starting at $1200
You are a true creative, you love creating things that resonate and serve a purpose. I can help bring your vision to life so that incoming customers get it right away. Contact for a custom quote about your project.
Need help with your newsletters? Site issues? Need consistent communication + help behind the scenes to keep your business fluid? I can help!  Starts at $50 p/h
Have a new course, product to launch or just need a quick landing page done? Let's work together to create a stand out custom Sales Page, starting at $800
Let's plan/chat/style/create together
inquire below
CONNECT
3 4 7 . 8 4 8 . 1 9 3 0
shae@freshmedleydesigns.com
get in touch to build your spectacular brand!
HOURS:
Monday-Thursday: 10AM-4PM
Friday: 10am-3PM
Weekends: Closed
CONNECT
3 4 7 . 8 4 8 . 1 9 3 0
shae@freshmedleydesigns.com
get in touch to build your spectacular brand!
HOURS:
Monday-Thursday: 10AM-4PM
Friday: 10am-3PM
Weekends: Closed