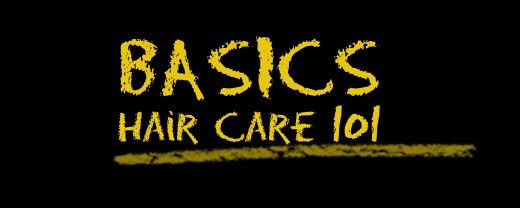 You try to protect it during the day, and you ensure you wear styles that will help you retain length. But what about in the night? At night, we can do the most damage to our hair. All the rubbing against the sheets and pillow can cause some serious friction and cause the hair to begin to rip apart (breakage).
Now there are many ways to avoid this mayhem. You could do baggying, you could wear protective styles at night, but the easiest way to avoid the problem is to Tie it Down (TID) at night.
TID involves using some form of a scarf or material to drape over the hair to cover it. The best materials to use are silk and satin. AVOID at all costs, cotton and polyester blends. Cotton is as we know, dry and absorbent. That being said it will absorb all the moisture from your hair if you use it to TID.
Silk/satin bonnets and or pillow cases are the best way to go.
You can find these at any beauty supply store and even places like Walmart, CVS, Rite Aid and many more.
The pillow case is also good to have, for those nights when you forget to TID, you can still rest assured that your precious hair is protected.
I WANTED TO ADD:
Before TID at night, you may want to moisturize the hair. You can use a moisturizing mix, and you can also seal with Castor oil and or shea butter. Another thing, if your hair is very long, then you can put it in a loose bun, then TID.
I'll add more when I see fit.
Stay Afroniquely You!