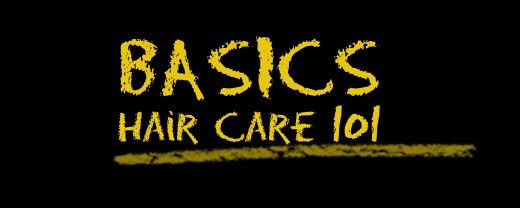 I've been slacking on my pre-pooing, and it's beginning to show. Hence I need to start doing it faithfully. But what exactly is pre-pooing??
What does it mean to pre-poo? It in essence is a pre-wash deep treatment, either overnight or for a an hour or more, under heat or without heat, on dry dirty hair. Prior to your shampoo/conditioner wash, you apply either a set of oils, or a conditioning blend (like light cheapie conditoner mixed with some oils and honey) to your hair, to allow it to loosen some and in the hopes of it becoming even softer when your whole wash/condition process is done.
I mentioned that for my new regimen I want to really start taking advantage of pre-poos. So I will be mixing coconut oil, olive oil and castor oil together, warming it for 30 seconds and apply to my dry hair from root to tips. Let it sit for about an hour and marinate in my hair follicles.
Why pre-pooing is beneficial.
When you pre-poo you give dried, fried, "dead" hair a chance to revitalize it's self. You allow the hair to get extra moisture. The castor oil will add a ton of neccessary moisture to dry hair, and after your first co-wash it will leave your hair still feeling moist.
It also adds strength to the hair by re-enforcing what's needed..moisture. For curly, kinky, wavy hair types, it gives the hair that needed shine, and allow its to be supple.
A quick mix you could try:
1 teaspoon castor oil
2 teaspoon olive oil
2 teaspoon coconut oil
cheap conditioner (optional)
Warm the oils for about 10 seconds, then apply to the hair from root to tip. If using the conditioner, mix it in, then apply. Let sit for 1 hour covered under a cap. Rinse, co-wash/shampoo, condition/deep condition and style as necessary.
Try it out and see how you like it.
Stay blessed and Afroniquely You!
~Hope you enjoyed